Yesterday, I submitted the first grant application that I wrote mostly by myself, from scratch. Even though this particular grant is the longest of long shots, I'm really proud of the work that I did on this, and how I've represented our lil' organization. I'm choosing to celebrate the process, not just the success. #nonprofitlife #music #newmusic #cusp #nonprofit #nonprofitorganization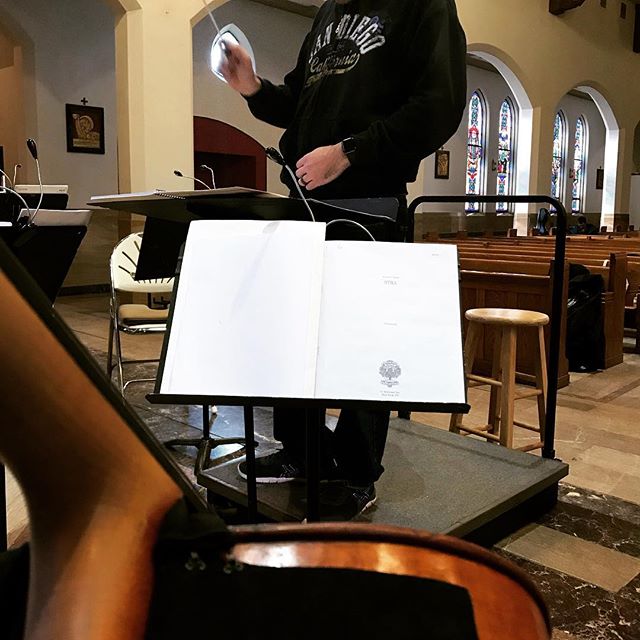 This week: premiering Dorman, with Dorman conducting. Excited to be back at it with @citymusiccleveland once again! #cello #conductor #orchestra #newmusic #premiere #cleveland #thisiscle #music #spring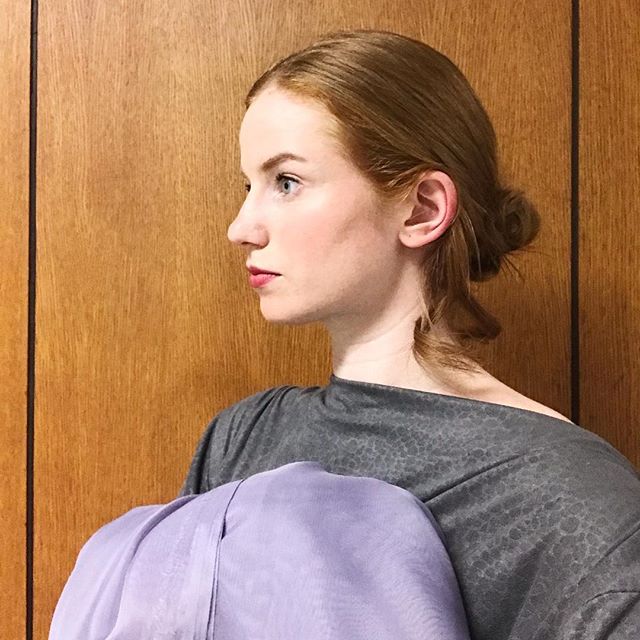 Having a blast being the deus ex machina this week! I've never felt more crucial to a plot. @cwruhpp @cwrumusicology @cimedu #frenchbaroque #zephyr #rameau #hyppolite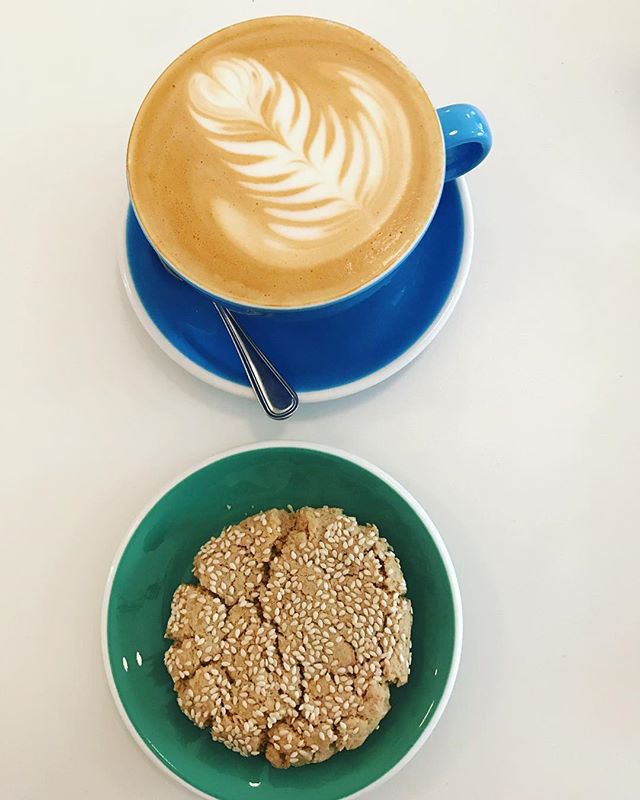 12-hour workday on a Saturday means I'm in the neighborhood of my favorite coffee shop across town and can get a treat in between teaching and gigs (not pictured: laptop, on which I am frantically typing)...the #hustle is real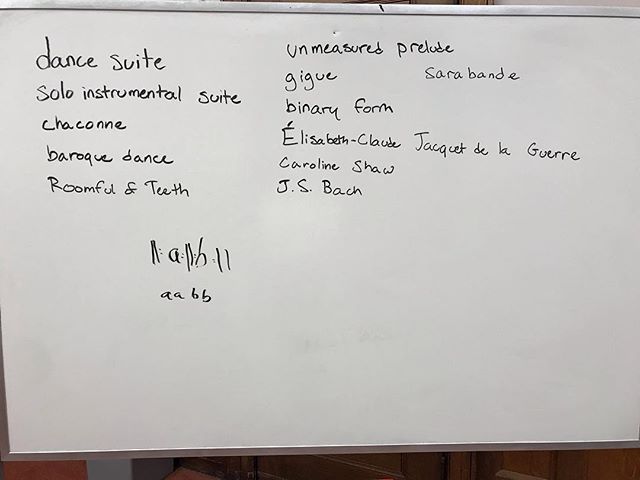 Today was the first lesson I've taught that was more non-dude composers than dude composers and it felt TOO GOOD #today in #music #appreciation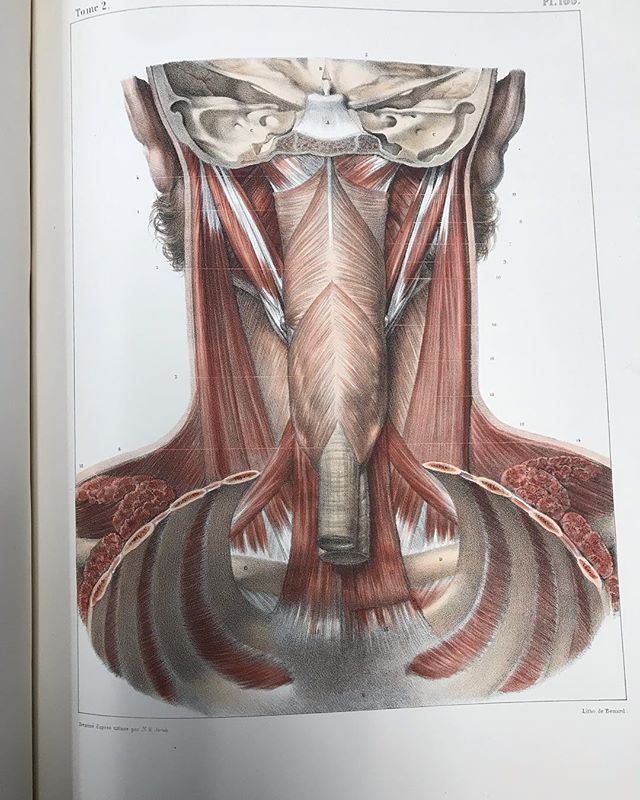 Archival visit today to the @dittrickmuseum ! Confirmed my belief that I have the best #dissertation topic. What do you love about your work?
Practicing some overpressure for tomorrow's performance @mocacleveland ...get that CRONCH
Days like this are hard. I was so busy with grant writing, teaching, dissertation work, opera rehearsal, a performance at the art museum, and email (oh so much email) that I didn't get a chance to sit down at my cello until 8:30 PM, twelve hours after I had started working for the day. But then with the help of some dinner in my belly, Starker exercises, and a practice mute, I grabbed an hour to remind myself where the notes go. On days like today, this is all I can do, so it had better be enough.